Would you like to become a new member to the society?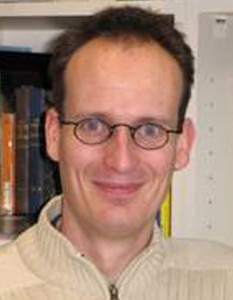 See (link) and contact our membership secretary
Jason A. DUNLOP
jason.dunlop(a)mfn-berlin.de
---
Do you have news to be spread among the society members?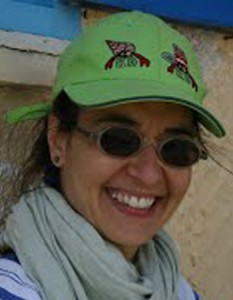 Contact our news secretary
Maria CHATZAKI
maria.chatzaki(a)gmail.com
---
Do you have any general requests?
Contact our society president
Gabriele UHL
gabriele.uhl(a)uni-greifswald.de
Unfortunately we are not able to handle species determinations. Please contact your country representatives listed on the page of the ISA, the International Society of Arachnology: (link)
---
Do you have any comments to the webpage?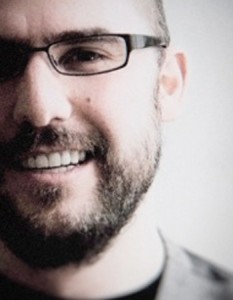 Contact our webmaster
Holger FRICK
holger.frick(a)bs.ch